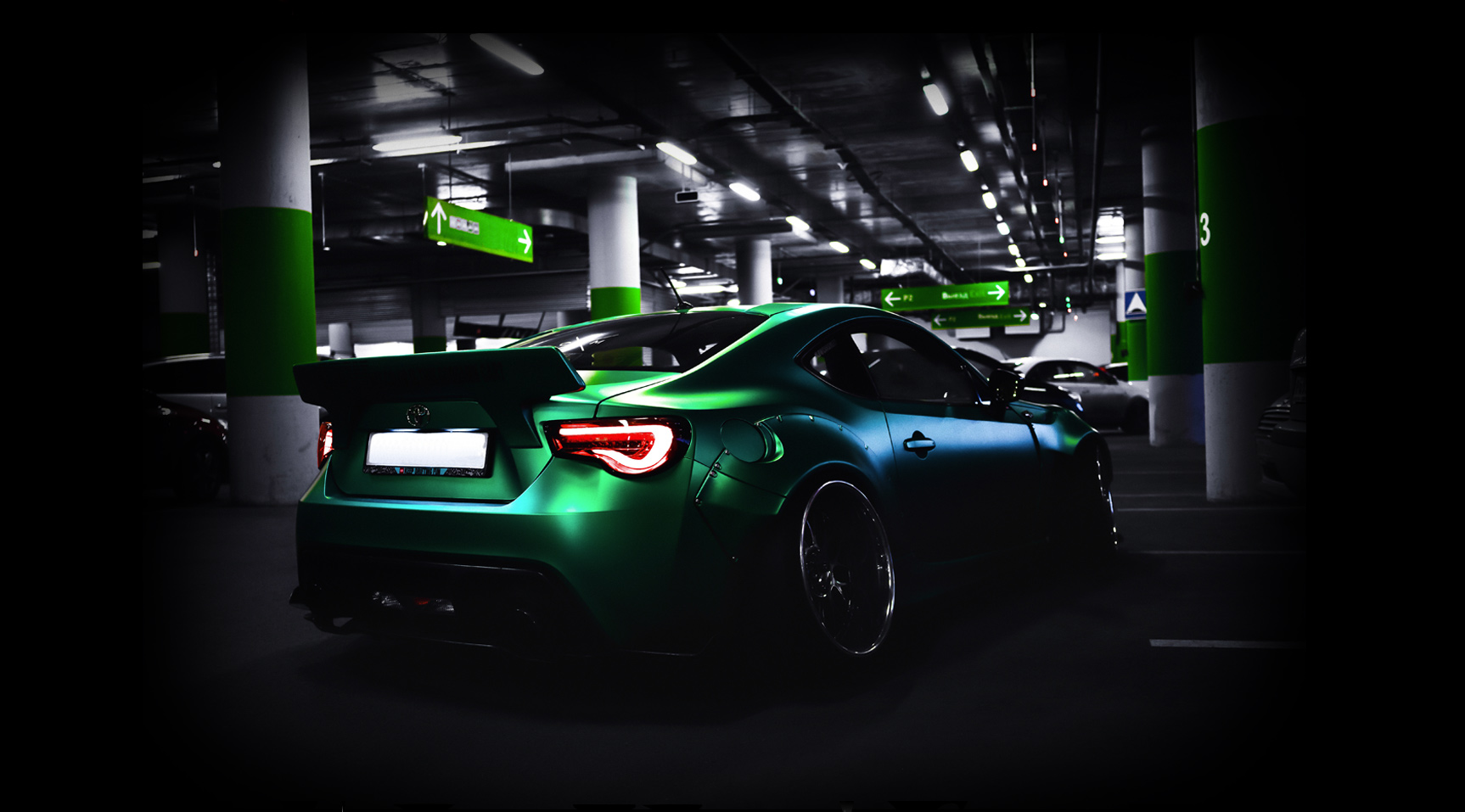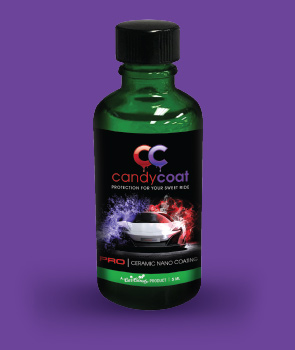 CandyCoat Limited Warranty
When applied by a Professional Certified Installer, CandyCoat Pro provides up to 6 years and CandyCoat Premier provides up to 9 years of superior paint protection when properly maintained. These products are only sold and applied by Certified Installers that have been extensively trained on the proper preparation and application of our ceramic nano coating products. This ensures that your paint will have the highest level of protection for years to come! Ask your Certified Installer for more details about our warranty and other automotive protection packages.
Coverage:
0-5 Years Old: 6 Year Warranty
6-10 Years Old: 2 Year Warranty
11+ Years Old: No Warranty
Warranty Registration Form
Owner of vehicle must register Warranty within 30 days of application.
Contact Us
Ultra-Look Corp
3903 Progress Drive
Lakeland, Fl 33811
For more information please contact us at:
sales@carcandy.com
863.607.6700