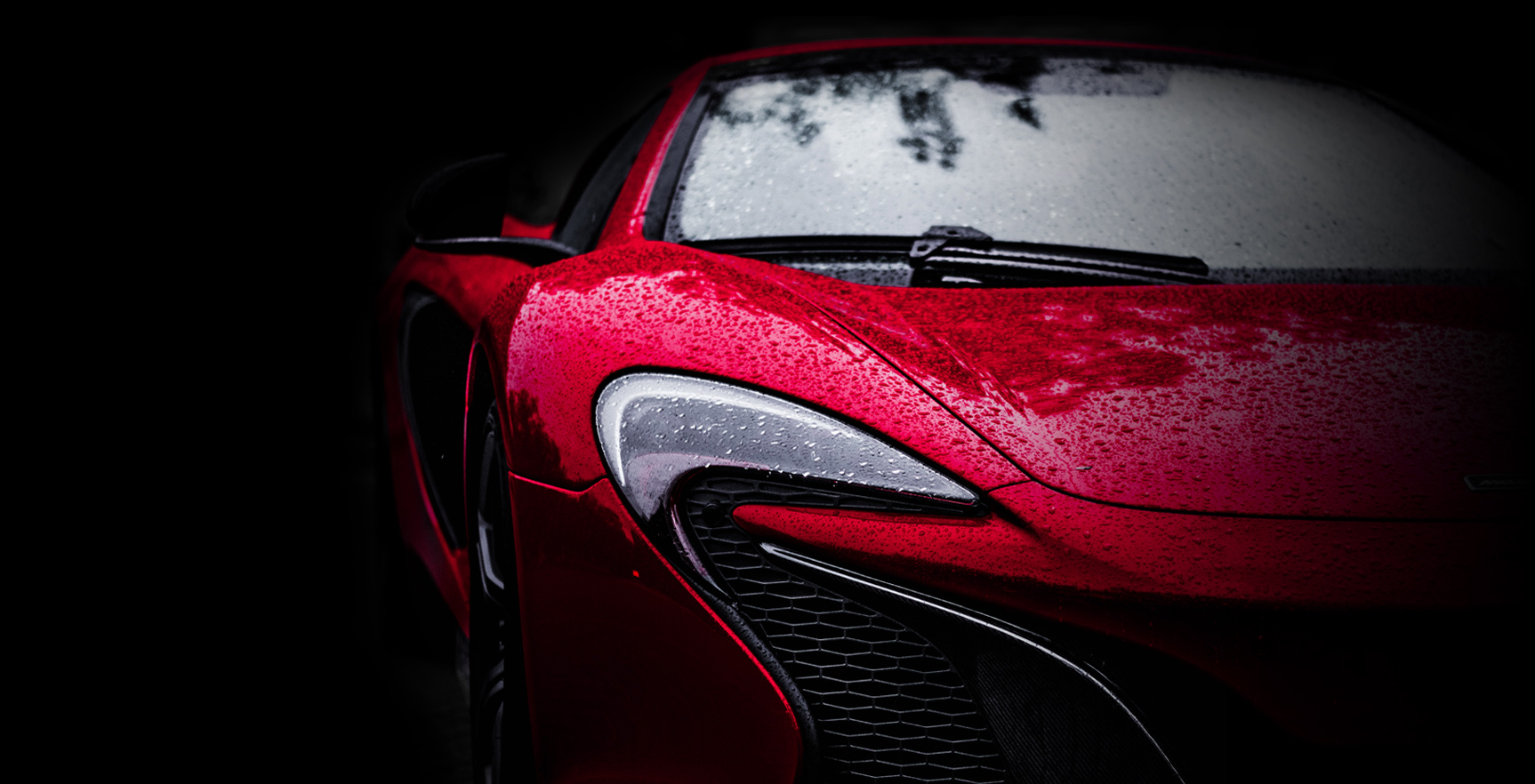 Certified Installer Program
Becoming a Certified CandyCoat Installer gives you an opportunity to use the most advanced ceramic nano coatings available on the market. Our CandyCoat Pro is backed by a 6 year warranty and our NEW CandyCoat Premier is backed by a 9 year warranty when applied by our professionally trained Certified Installers. Since we only seek the best and most experienced companies to join our growing network, we require that all prospective Installers have:
Business Registration Certificate (W9)
Business Liability Insurance with Minimum Coverage of $100,000
2 Years Experience of professional detailing and paint reconditioning (buffing/polishing)
Prior experience using ceramic nano coatings
If you meet the requirements listed above, you can apply to become a Certified CandyCoat Installer by filling out the form below. Please allow 1 week for your application to be reviewed by a member of our team. If application is approved we will contact you via email or phone to discuss the next steps in becoming a Certified Installer.
Certified Installer Registration Form
Contact Us
Ultra-Look Corp
3903 Progress Drive
Lakeland, Fl 33811
For more information please contact us at:
sales@carcandy.com
863.607.6700